The UV printer water tank is a core component of the water-cooled system. If the water tank is abnormal, the sound and indicator light will always be on. Please solve this problem as soon as possible to avoid affecting the normal printing of the machine.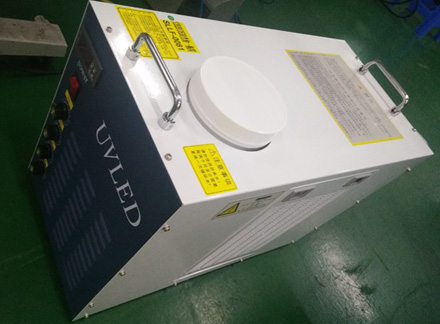 Solution: If the power supply is damaged, please contact the UV printer manufacturer and replace it with a new one.
Solution: Tighten the Power connector of the uv printer water tank again.
Yotta printing independent research and develop, produce UV flatbed printers, UV hybrid printer, UV roll to roll printer, Textile printer and high temperature glass printer, etc.
Solution: Add new antifreeze fluid, especially when the temperature is low in winter, it is necessary to heat up the environment around the UV printer. If possible, it is recommended to install air-conditioning.
Solution: Increase the flow rate of the water tank to within the normal range. If the sensor fails, please contact the factory for a new one.
Please open the water tank cover and add new distilled water and Coolant to it
If the temperature of the water tank exceeds the set line, it is easy to alarm, please reduce the operating power or pause first.
When you are using uv printer, you can contact us if you have any other questions.
More about digital printing solution, please visit: https://www.yottaprinter.com/applications