What are wall panels?
Just as its name implies, a wall panel is a piece of flat material for covering a wall. In addition to decorate a wall, some of them also have the functional characteristics of fireproof and sound insulation.
The material of wall panel can be wood, MDF, PVC, chipboard, plastic, fabric, etc. Due to its decorative effect, durability, easy installation and cheaper cost, wall panel has recently been replacing wallpaper, painting and other wall covering materials.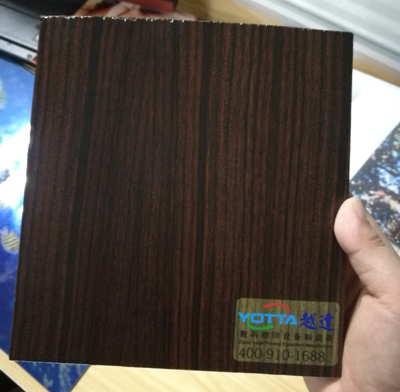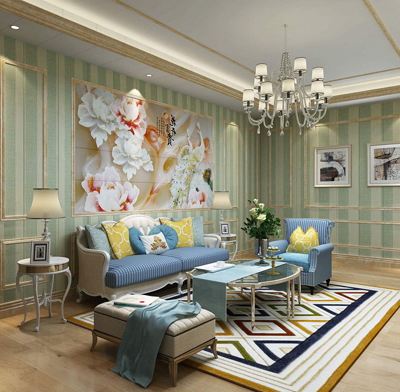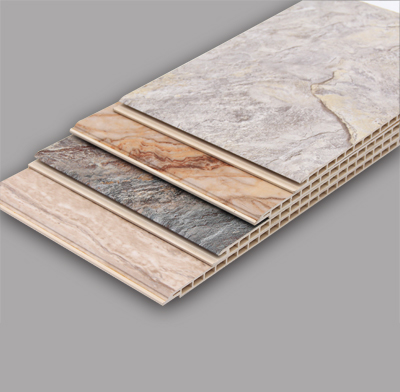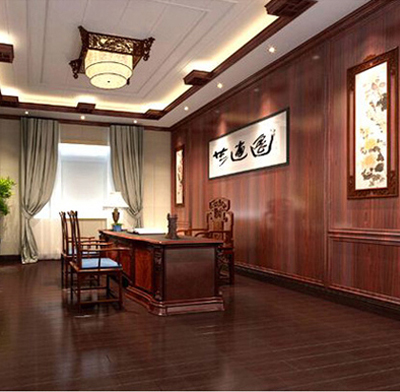 How to make decorative wall panels?
To make the wall board fully play the role of home decoration, the patterns on these board can't be ignored. To create decorative patterns on wall panels, you need is just a printer to print images. And what I would recommend is digital UV printer, which can direct print on materials.
UV flatbed printer for wall panel
Whether the material of your wall panel is wood, MDF, plastic sheet, or aluminum, YOTTA's UV flatbed printers are able to create delicate patterns on it. They support CMYK, Lc, Lm, white ink and varnish printing, allowing you to produce 3D wall panels, embossed wall panels, wood grain wall panels, marbling wall panels, and more. You can choose the ink you want according to the print effect and the style of the home decoration you want.